풍경사진전 입선작 (2)




풍경사진전 입선작 (2)
페이지 정보
작성자
최고관리자
작성일
2023-11-20 05:11
조회
41
댓글
0
본문
#13. Intimate Landscapes: Third Place – Joshua Cripps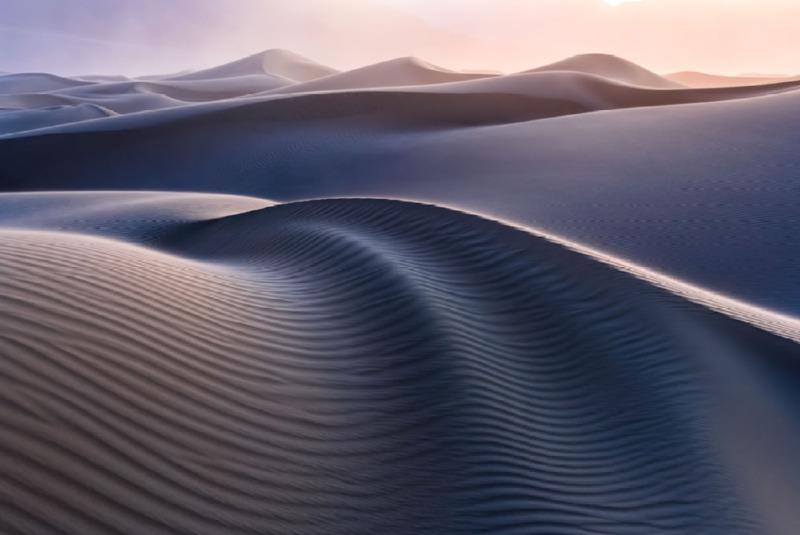 Explore the breathtaking beauty captured in the 40 winning images from the 2023 Natural Landscape Photography Awards. Renowned Canadian photographer Blake Randall claims the prestigious title in this year's competition, which highlights the raw and authentic essence of landscapes.
Despite the competition's stringent regulations designed to curb deceptive digital editing and discourage the use of artificial intelligence, it has not deterred skilled photographers worldwide. The third edition of the contest attracted a staggering 11,176 submissions from 1,023 photographers representing 54 countries. Witness the global celebration of realism and unadulterated landscapes through their lens.
Scroll down and inspire yourself. You can check their website for more information.
You can find more info about NLP Awards:
#1. Photographer of the Year: Winner – Blake Randall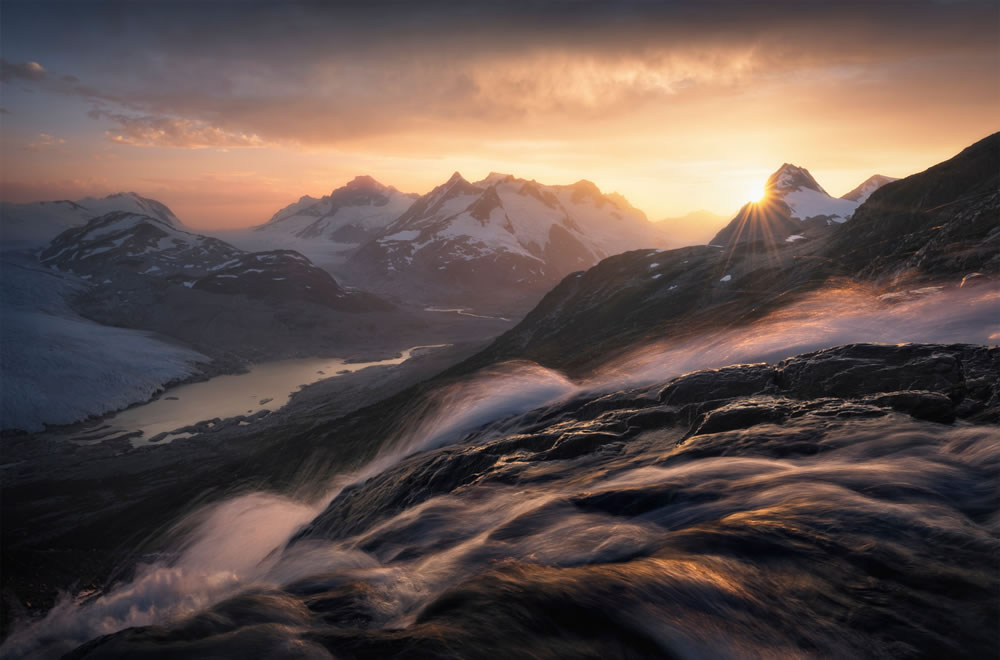 #2. Photographer of the Year: Runner Up – Benjamin Maze
#3. Photographer of the Year: Third Place – Adam Gibbs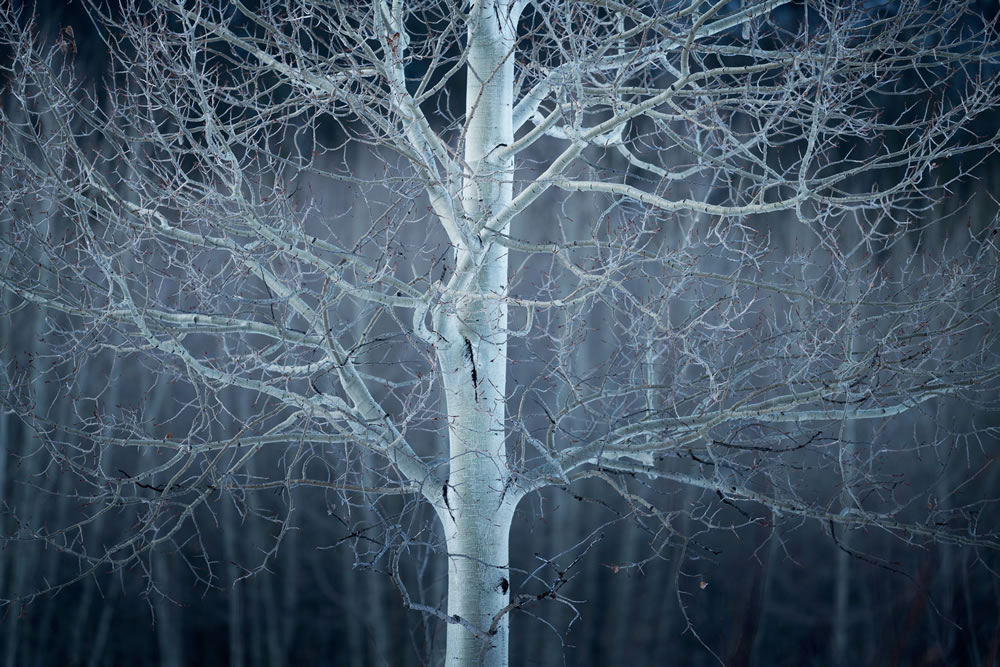 #4. Photographer of the Year: Highly Commended – Xavier Lequarre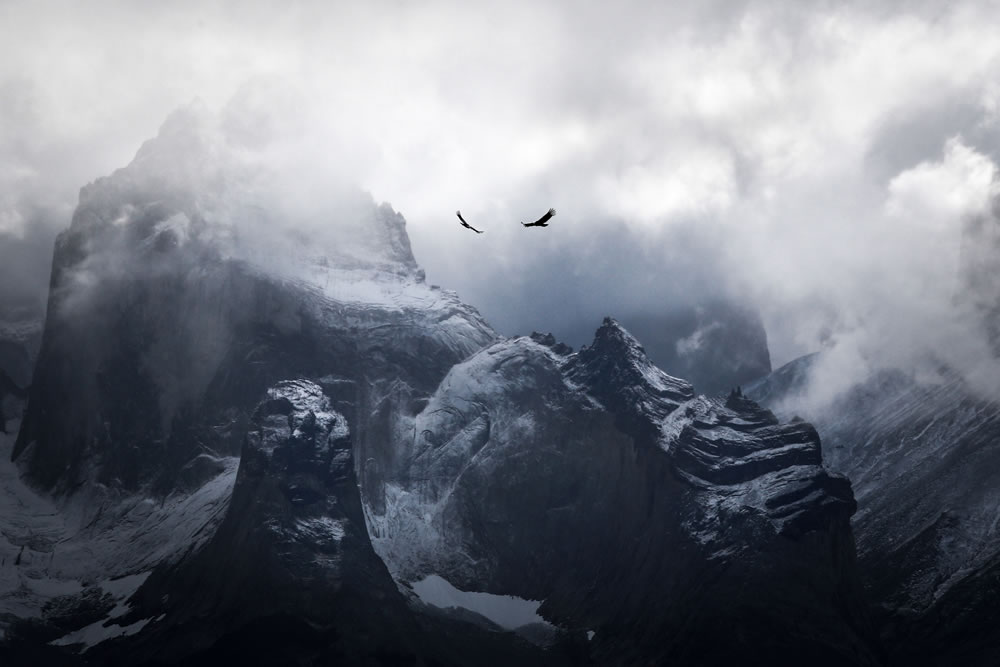 #5. Photographer of the Year: Highly Commended – Franka Gabler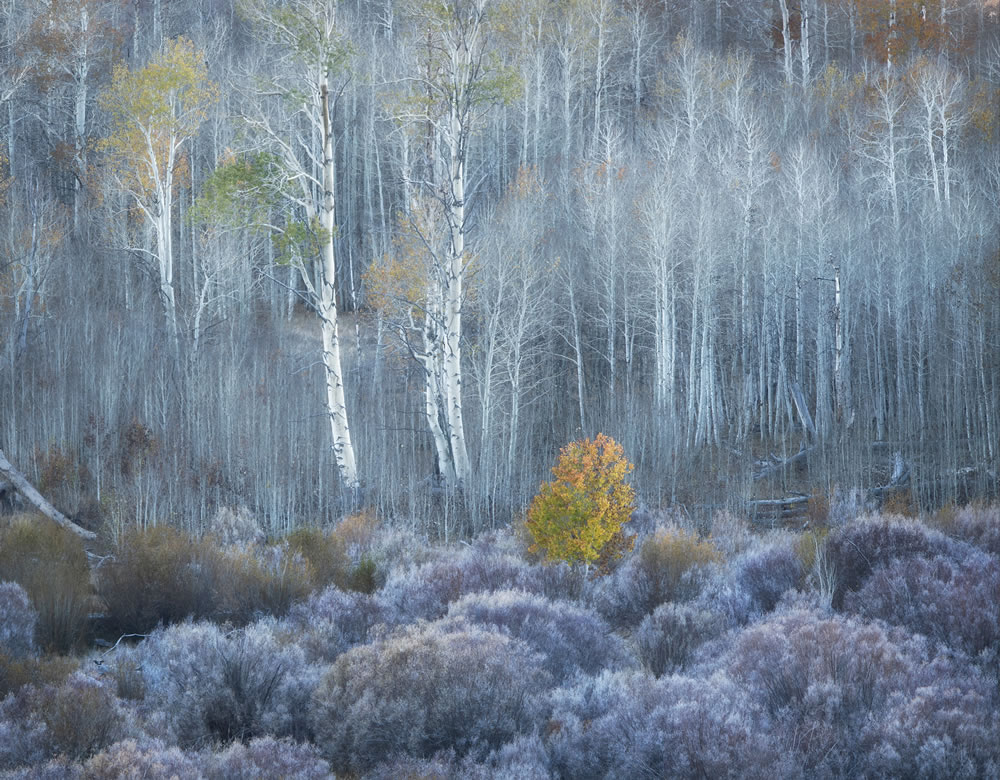 #6. Photographer of the Year: Highly Commended – Kenny Muir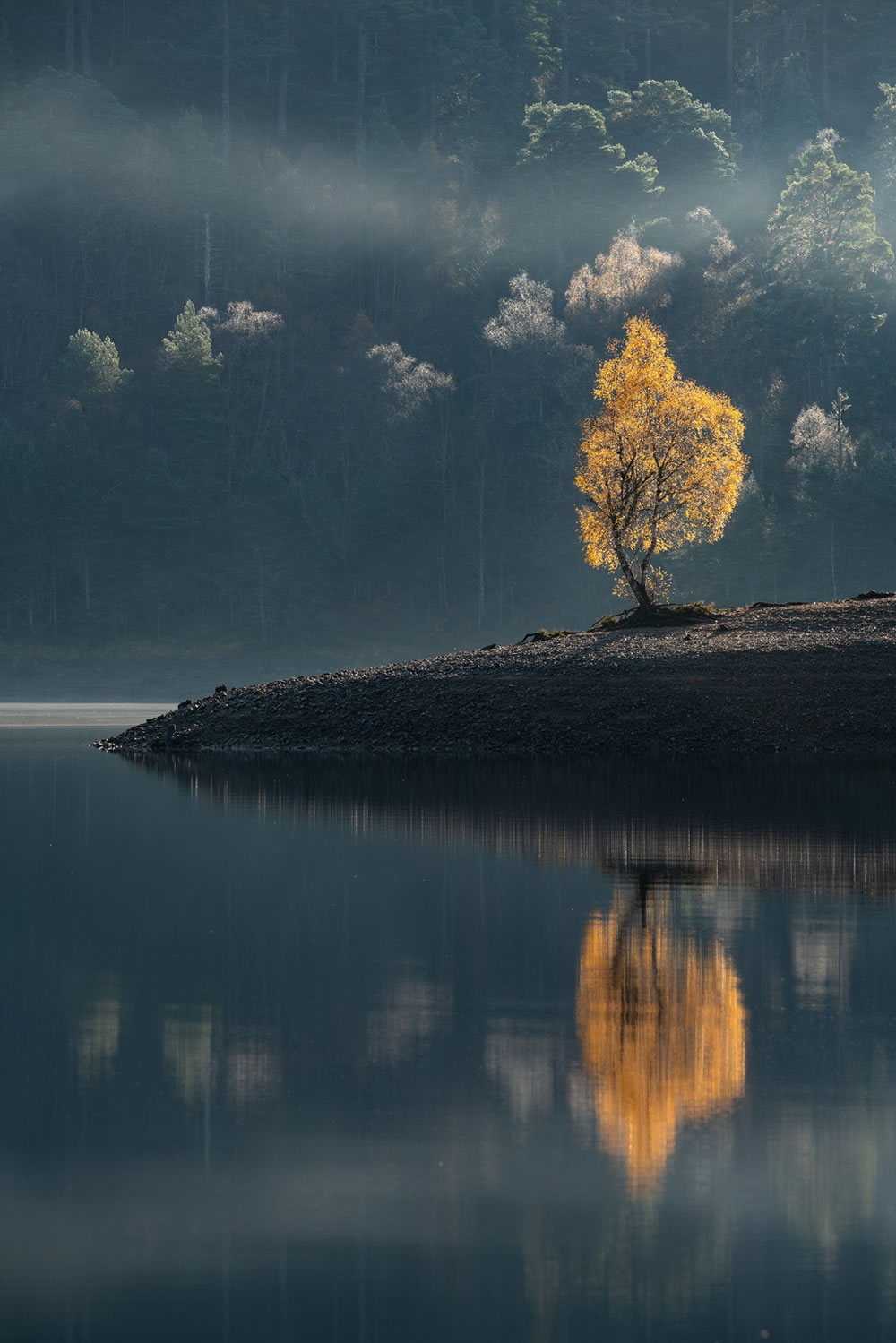 #7. Photograph of the Year: Winner – Gabriel Stankiewicz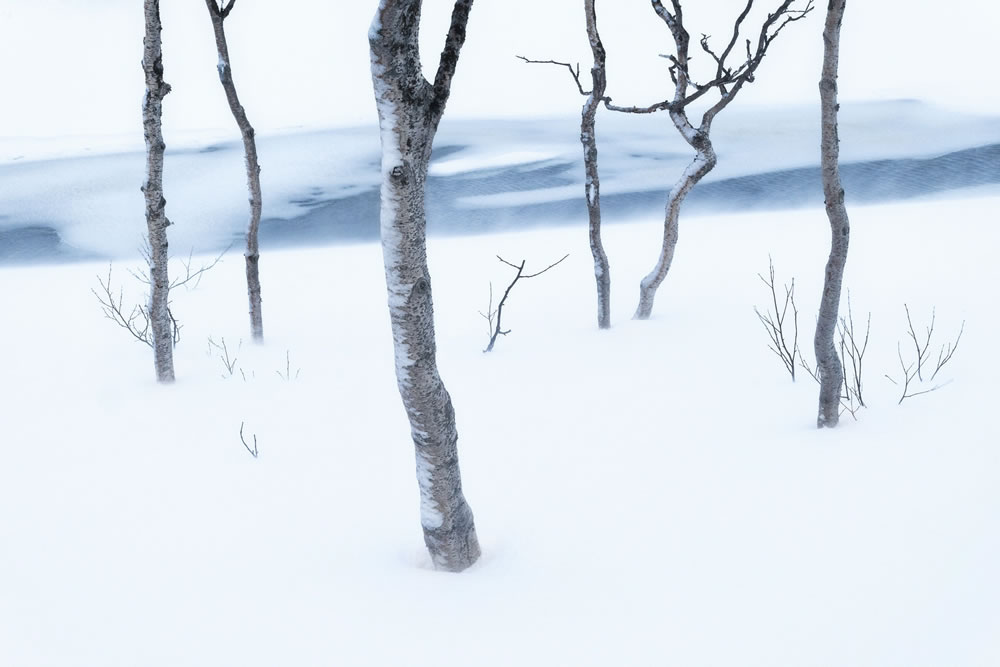 #8. Grand Scenic: Winner – Björn Nehrhoff von Holderberg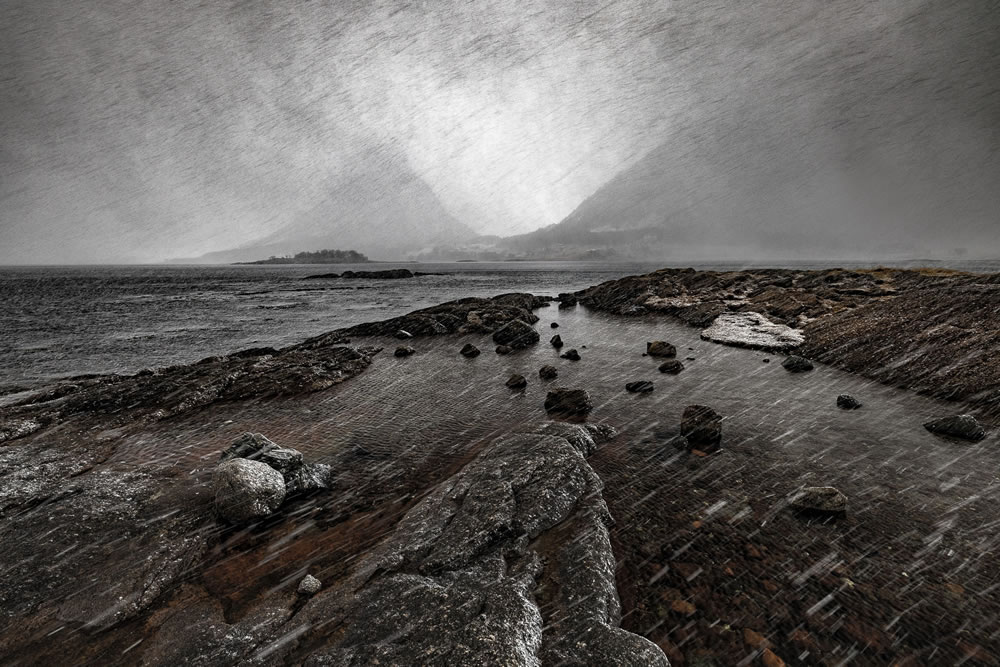 #9. Grand Scenic: Third Place – Spencer Cox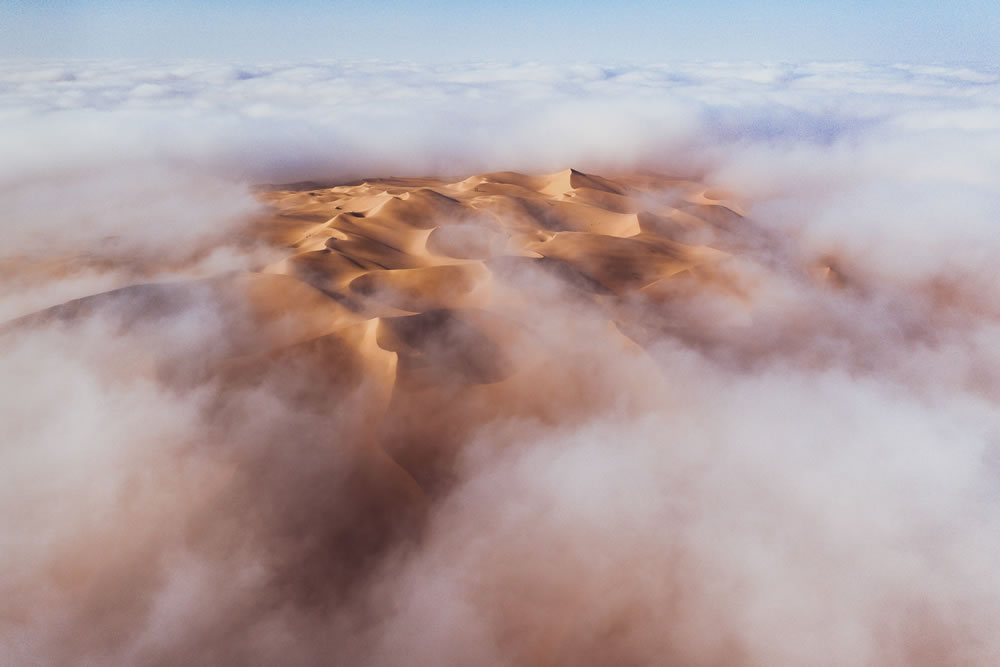 #10. Grand Scenic: Fourth Place – Blake Randall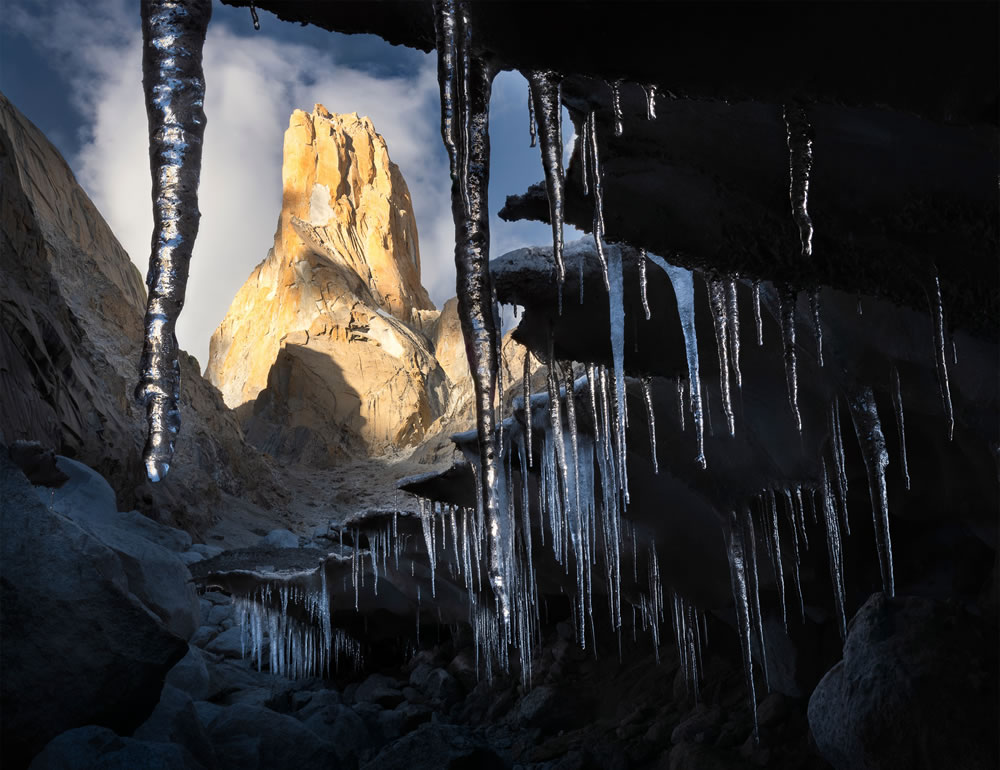 #11. Intimate Landscapes: Winner – Takahashi Hiroto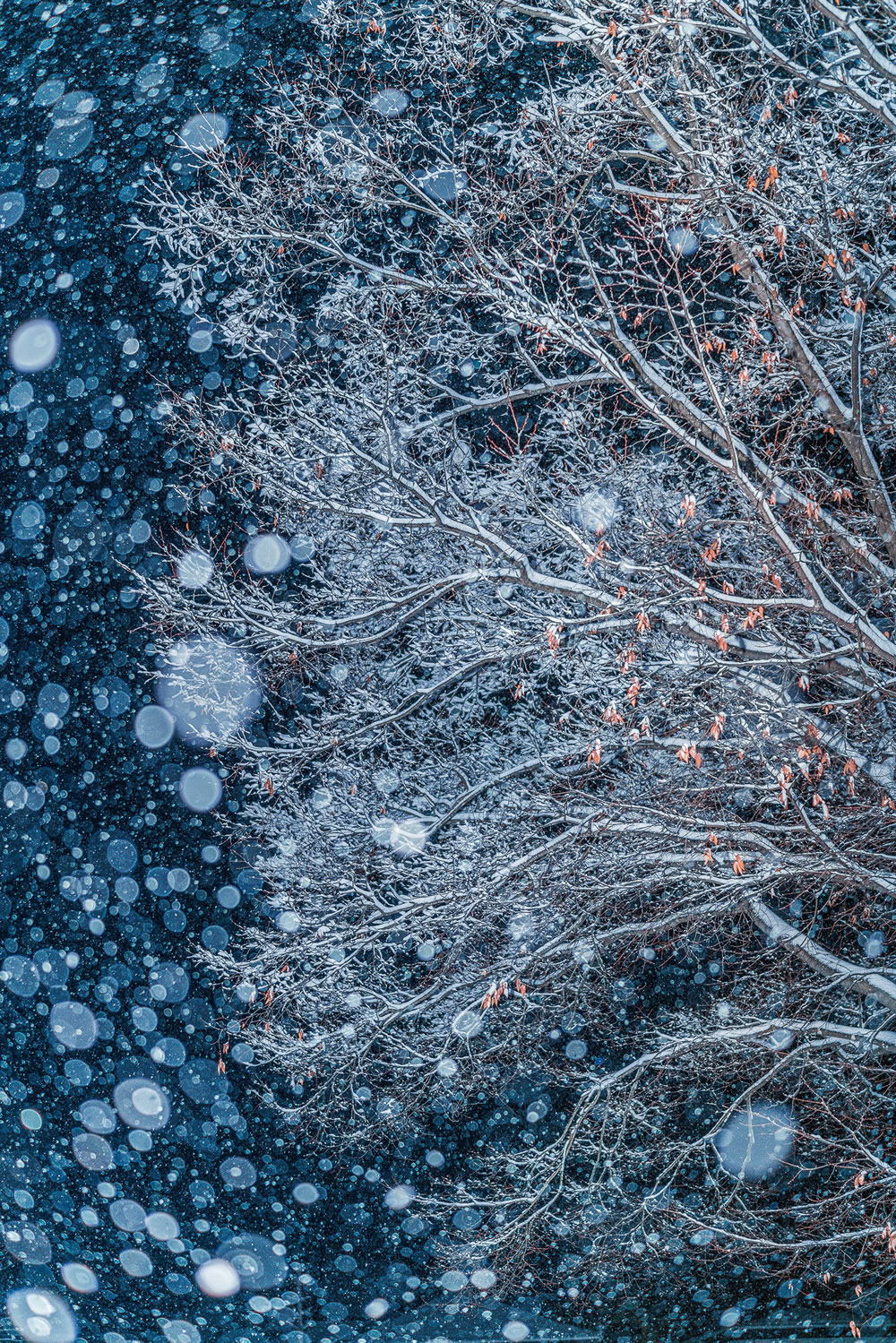 #12. Intimate Landscapes: Runner-Up – Cesar Llaneza Rodriguez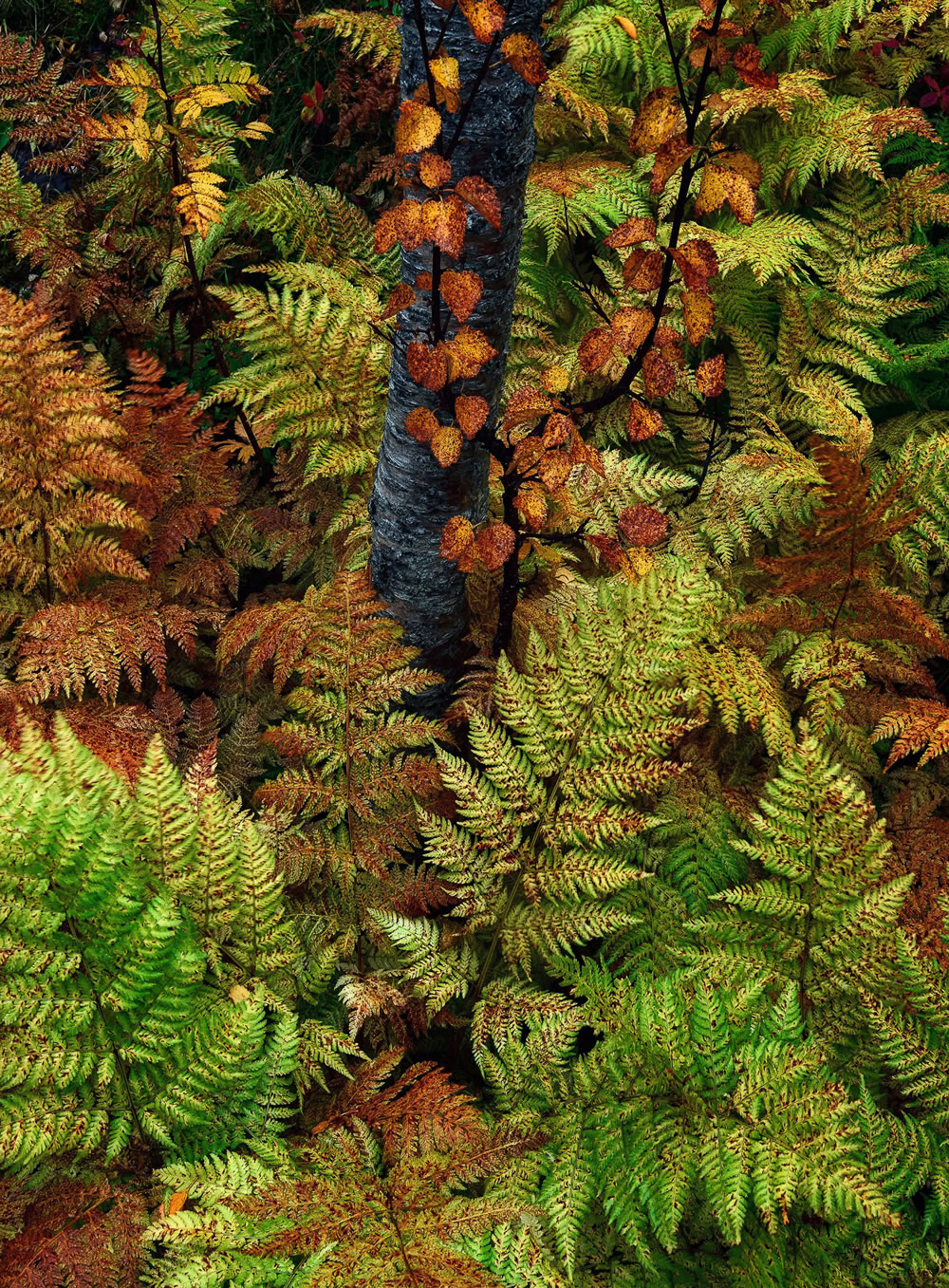 #13. Intimate Landscapes: Third Place – Joshua Cripps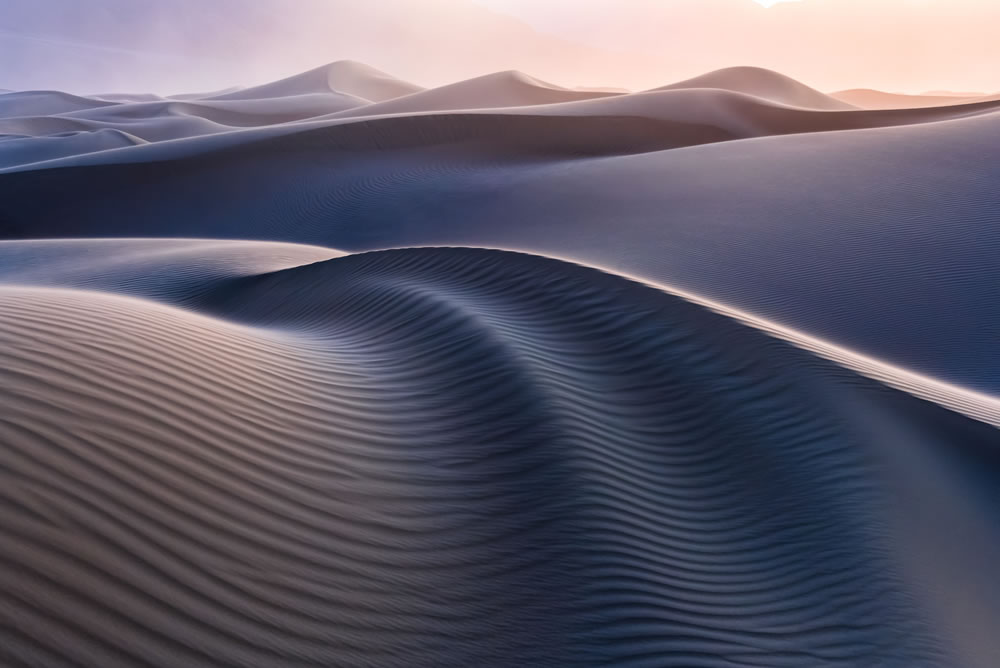 #14. Abstracts and Details: Winner – Eric Bennett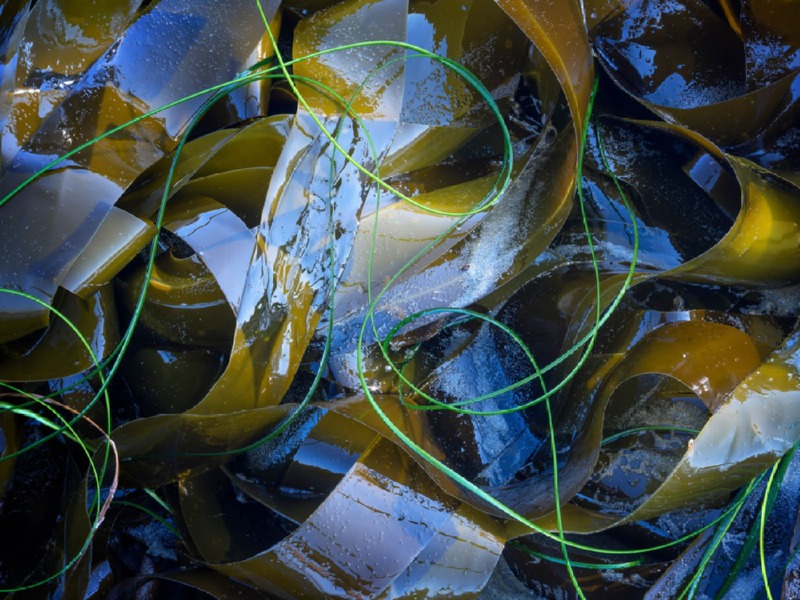 #15. Abstracts and Details: Runner-Up – Matt Redfern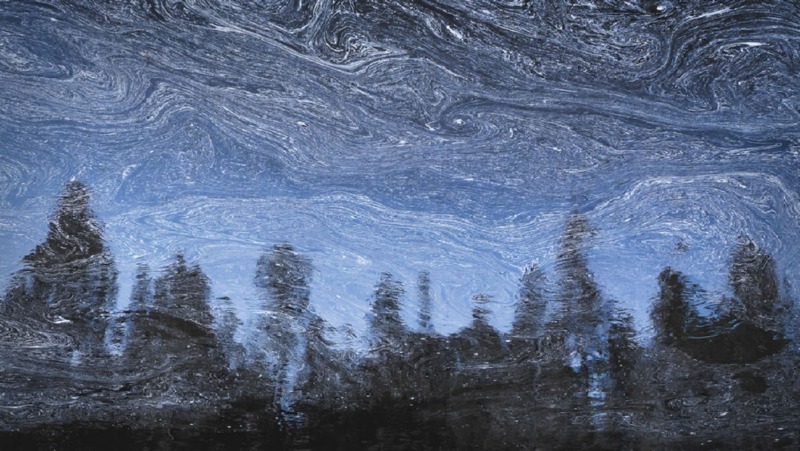 #16. Abstracts and Details: Third Place – Alberto Rodriguez-Garcia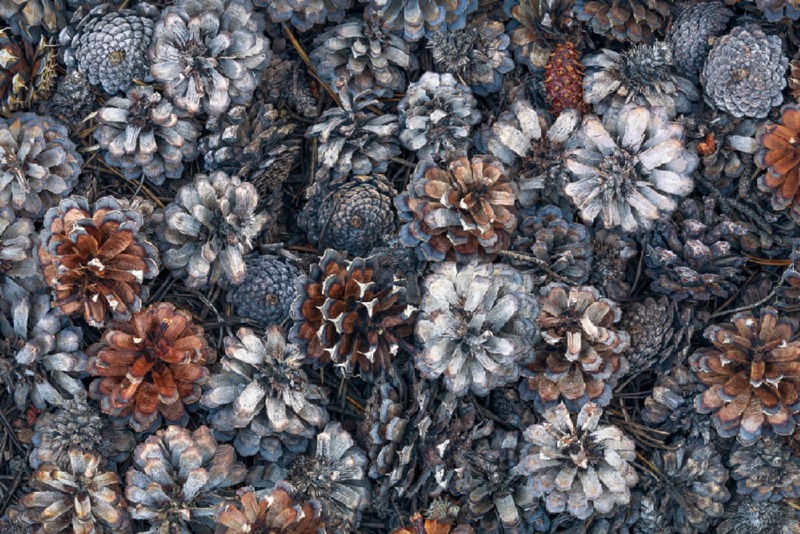 #17. Project: Winner – Pinus Pinea – Charcoal series by Tiago Mateus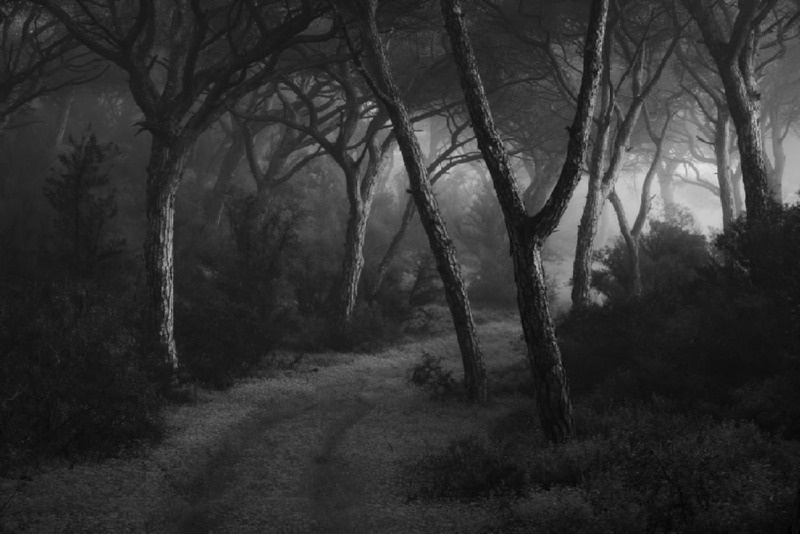 #18. Project: Runner Up – Devastation by Tim Wrate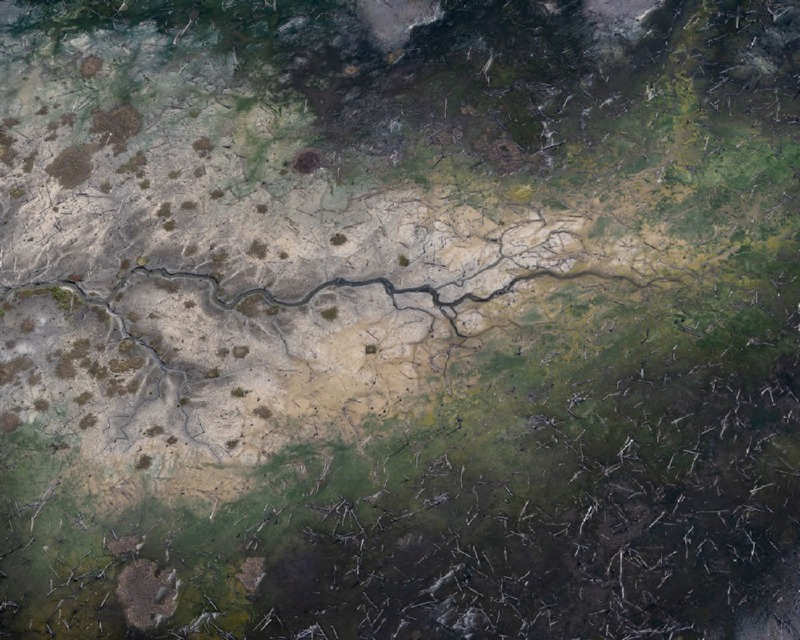 #19. Project: Third Place – Apaa by Nicolas Raspiengeas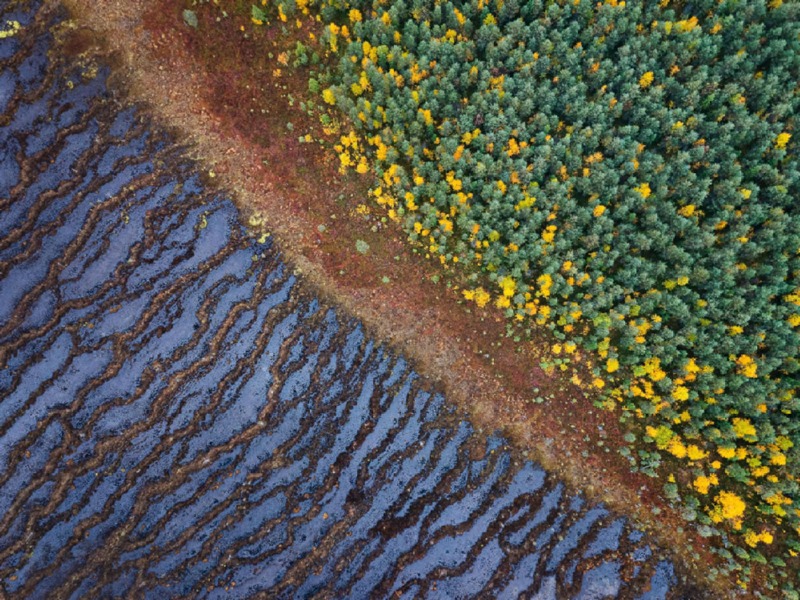 #20. Common Places: Winner – Matt Redfern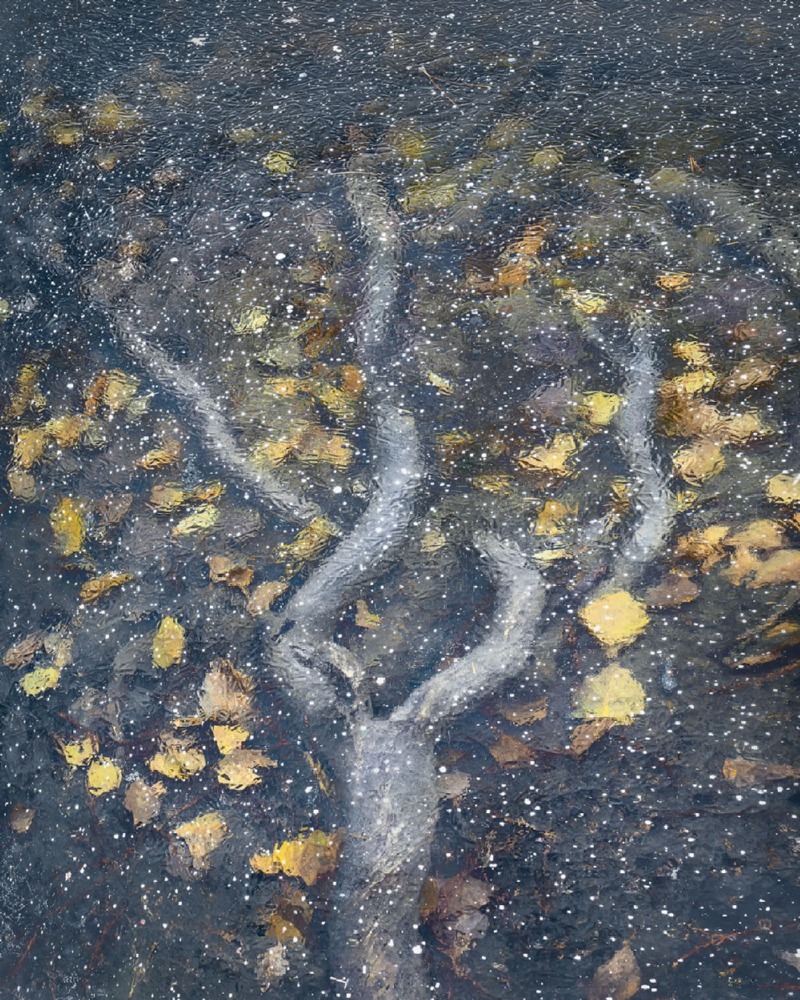 #21. Common Places: Runner-Up – Mieke Boynton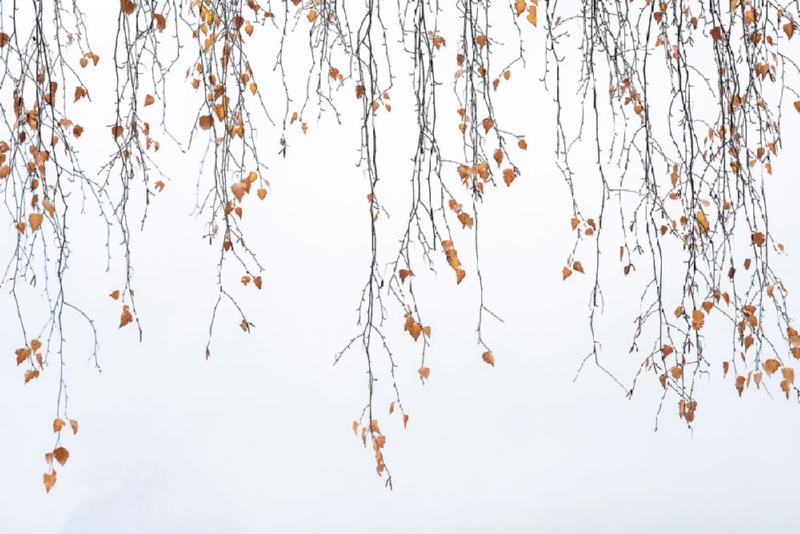 #22. Common Places: Third Place – Sigfrido Zimmerman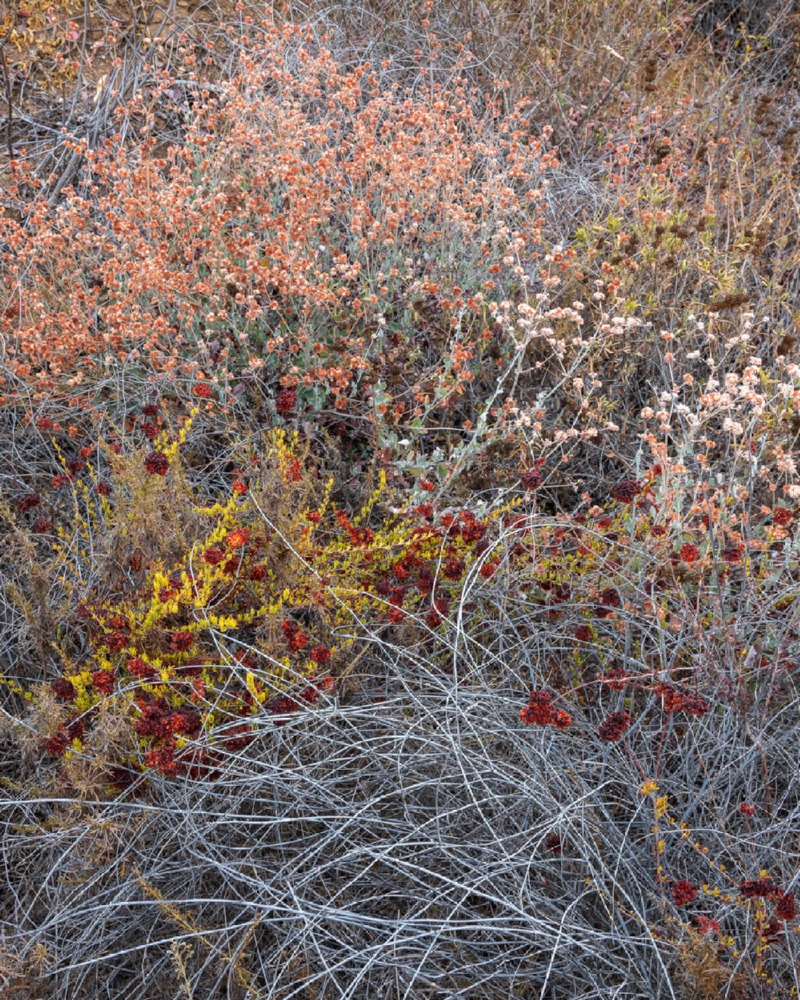 #23. Mountains: Winner – Alexandre Deschaumes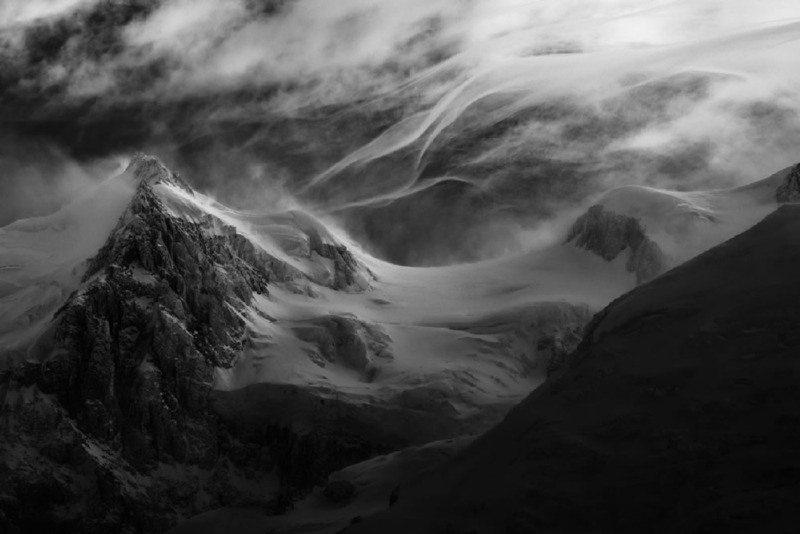 #24. Mountains: Runner-Up – Grant Dixon